T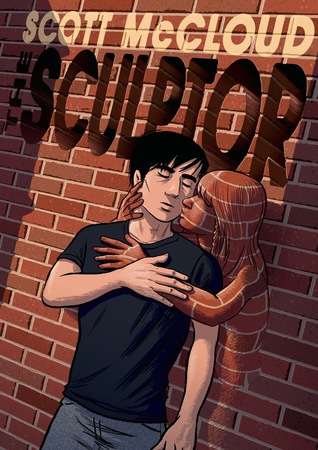 his was an emotional and well-crafted graphic novel with fully-formed characters that were a lot more developed than in other graphic novels I have read.
I really liked the artistic themes throughout the story and I think that McCloud discussed some interesting topics regarding the art world and what it is like to be a struggling artist.
There were deeper themes discussing life and death, as well as mental health, that really fit the tone of the book.
The artwork in this graphic novel is simple in that it only uses blue tones but at points it is highly detailed. I loved how the characters were consistently drawn as this is something that I struggle with with some other graphic novel artists.
Overall I really enjoyed this graphic novel; I felt that the story was engaging, the characters were well-developed, and the artwork was perfect for the tone and atmosphere of the story.
4 out of 5 stars!