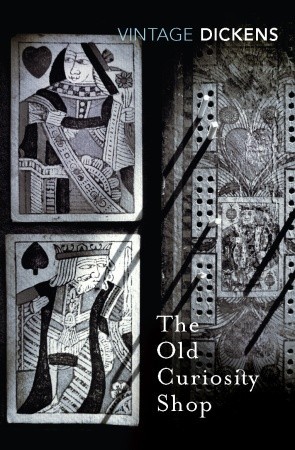 This is the first full length Charles Dickens novel that I have managed to get through.
Although this 555 page novel was extremely slow  to get through, the plot was quite compelling at points. The characters were a little all over the place; some were a little bland whilst others were caricatures.
The synopsis states that this is a magical realism novel but I disagree. Though one of the characters was a little strange and almost fairytale-like, the rest of the book was very much based in reality.
Overall I think that this is a slow but interesting read. The story was intriguing and I did like some of the characters. I would recommend this book if you are not put off slower paced writing.
3 out of 5 stars!