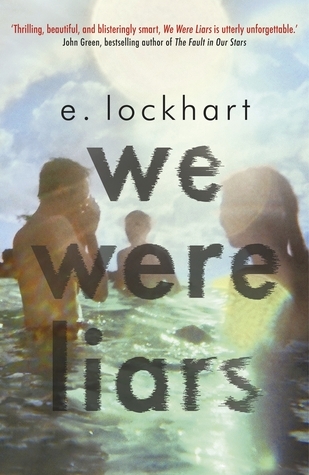 I think I am possibly the last person on earth to read this book but I had good reasons; I was completely spoiled for the ending. This is definitely one of those books that you need to go into knowing as little as possible.
The writing style was beautiful yet simplistic and all of the characters were the kind of people that I'm glad not to know in real life but it all came together really well overall.
This is a really short review but I really don't want to spoil anything at all. The genius of the plot is not knowing the ending so maybe I didn't enjoy it as much as I could have done but it was a fun quick read all the same.
3 out of 5 stars!