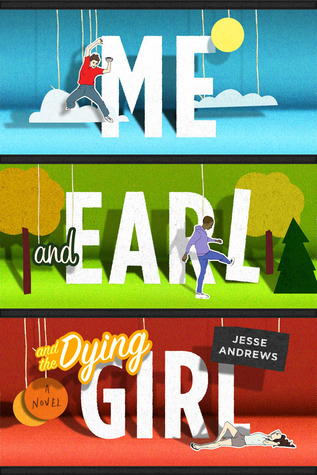 I was sent this book by A & U Publicity in exchange for an honest review and to host a giveaway!
This book was a surprise for me. I've read a lot of mixed reviews and at first the crude sense of humour put me off a little, but once I got into the story I really enjoyed it. The characters are unusual, not the normal YA characters, and I really liked that because although I can't say I liked them, they were definitely interesting to read about. The story itself wasn't too predictable either!
Overall I really enjoyed this book and think that if you can handle the copious amounts of swearing, this is a humorous and fun read.
4 out of 5 stars!