As some people may know, if you watch my Youtube channel, I recently got a new job which means that me and my partner are shortly moving to London (well, working in London and commuting)! I have already started the job and am loving it, just going back to North Wales to complete my exams, but moving does mean that I have gotten rid of many of my books.
Just after Christmas I counted my unread books that I owned and it came to a whopping 300 or so! I was definitely experiencing some TBR (to be read) pressure and because I haven't been reading all that much over the last few months due to work, it was even worse than normal. I don't want to feel guilty for having unread books and I don't believe it should be something you should be ashamed of. I buy very few things and books are something that truly make me happy so why would I deny myself that? But the fact is, there were books on my shelves that I didn't think I would ever read; maybe I'd had them for years and never felt inclined to pick them up, or they were classics that I felt I should read rather than actually looking forward to them, or maybe they were books on my shelves that I have read previously but can't see myself ever reading again. I think, at least from my experience, if you can look at an unread book on your shelf and not think of a reason for keeping it, maybe it's a sign you're not going to read it. This is just the long way of saying that I got rid of a tonne of books recently! I traded some in on Amazon and Ziffit, gave a few to friends but the majority of my unwanted books went to charity shops.
I was never officially doing #0by16 because with the amount of books that I used to have, up until recently, the challenge was just unrealistic, but now with what I have left I think I could try it. It would be an amazing feeling to be able to buy a few books at a time that I'm really excited about and then read those before buying more. Soooo….after all that rambling, here is my new and reduced TBR pile, split into sections with reasons why I'm keeping them.
Currently Reading pile
University Books – with some of these, if I don't end up reading them, I will get rid of them after this academic year ends
Review Copies – copies that have been sent by publishers for review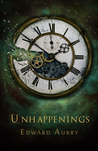 Signed Unread Books – with signed copies, I like to have read them all so I need to get on with these!

Classics I Want To Read – the classics I want to read in the future and like my editions of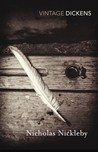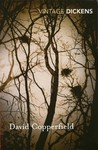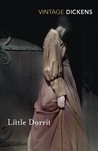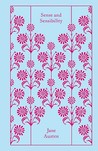 Books for Fun that I want to read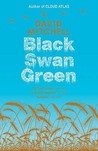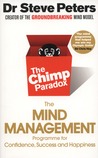 Rereads – books I've previously read but now own my own edition that I want to read again
My TBR pile now totals 110! I think that's a lot more manageable. Let me know how you organise your TBR pile =)