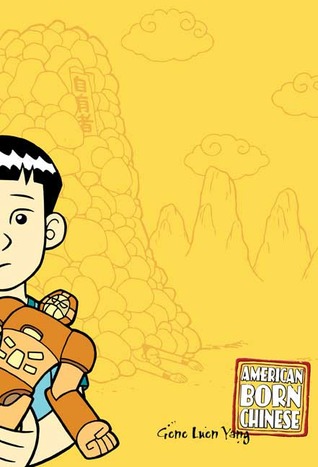 I had heard nothing but amazing things about this graphic novel before picking it up so when I saw it in the library I thought I'd give it a go.
One of the most important things for me personally when it comes to graphic novels is the artwork and in this one I think that it was done really well and suited the style of the story, though it did take me a few pages to get into.
I loved the interwoven stories of modern day America with the more traditional tales of the Monkey King, pairing Chinese mythology with contemporary issues. The author did a great job of showing the emotion of the characters and the moral of the story. However, overall I feel that this wasn't a complete story for me; it was very much a moralistic fable-style story and although that might work for some readers, I think it fell a little flat for me. I would definitely me interested in reading something else by this same author just maybe on a different topic but I am glad I picked this one up.
3 out of 5 stars!